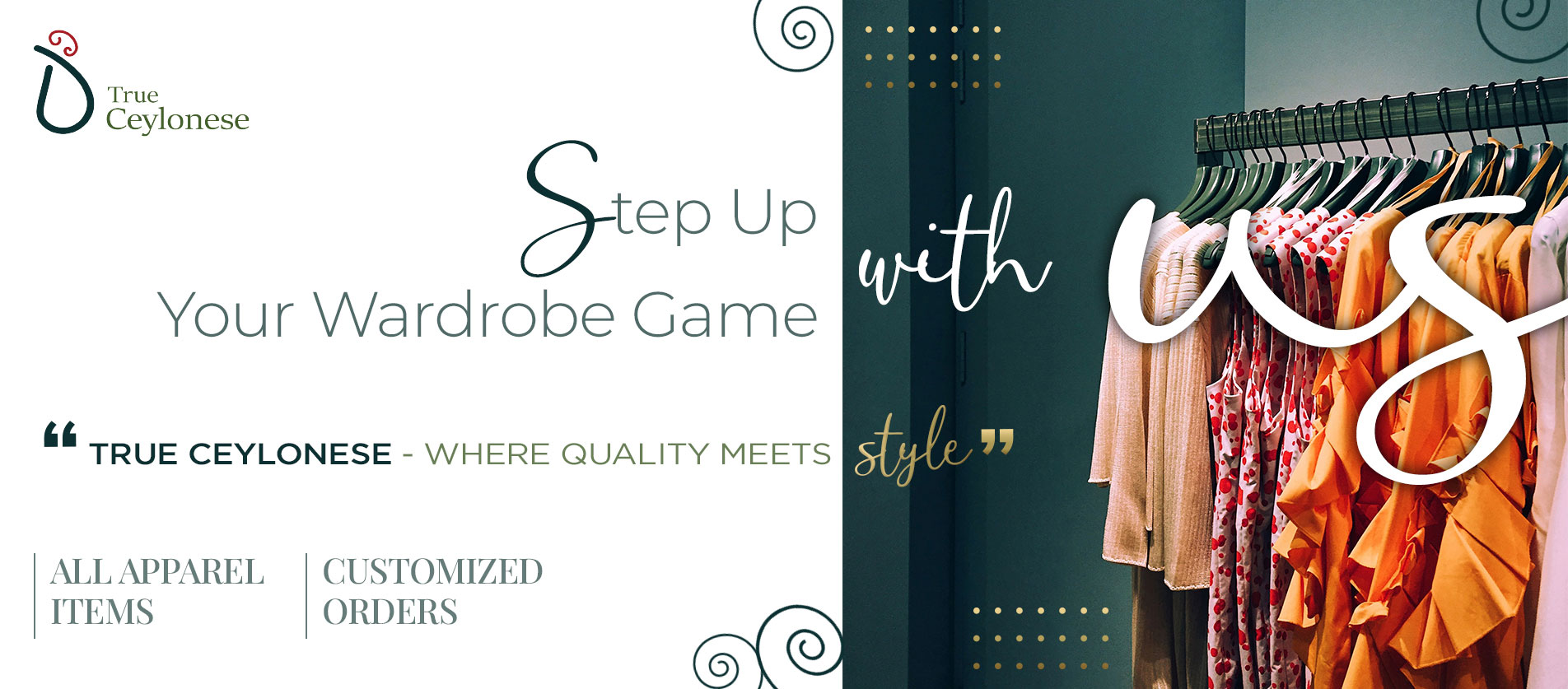 Welcome to Trueceylonese apparel, your one-stop-shop for high-quality apparel production and exporting services. We are a leading provider of custom-made garments, catering to a diverse range of clients across the world. With years of experience and expertise, we are committed to delivering top-notch products that meet your exact specifications and exceed your expectations.
Our team of skilled designers and tailors are here to turn your vision into a reality. Whether you need a single piece or a full production run, we have the capabilities to handle all your apparel needs. From t-shirts to trousers, jackets to dresses, and everything in between, we can create any garment you require.
>We understand that quality and reliability are paramount in the apparel industry. That's why we use only the finest materials and employ the latest manufacturing techniques to ensure that our products are of the highest standard. We also offer flexible and cost-effective solutions to meet your budget and delivery timelines.
Whether you are a fashion brand looking to produce your latest collection or a retailer seeking quality apparel for your store, we are here to help. So why wait? Contact us today and let us take care of